Fueled by their shared passion for creative ventures, Allison Rapson and Kassidy Brown have leveraged their impressive and extensive backgrounds in filmmaking, communications and community creation to cultivate a unique perspective into the world of creative leadership and its vast expressions — both domestically and globally.
Rapson and Brown founded We Are The XX, a production studio and creative agency, with the mission to expose the world we live in; a world that is, in fact, fifty percent female and unapologetically so. The creative duo have traveled the world seeking experiential understanding around future-focused problem solving. In their groundbreaking documentary series, "A Woman's Place: Documenting the Front Lines of Feminism," Rapson and Brown traveled across the globe embedding themselves with female revolutionaries, leaders and activists. Licensed to Refinery29, the series was a breakout hit garnering millions of views with an audience demand for more. Emboldened by experiencing the attributes of 21st Century leadership, Rapson and Brown have established themselves as thought-leaders with an intimate perspective on the feminine side of power, resilience, leadership and triumph.
In their ever-expanding commitment to allow parity to flourish, Rapson and Brown are continuing to create innovative offerings. They are deeply excited about their most recent venture, The XX House. This membership club for modern leaders will open soon in their long-loved neighborhood of Williamsburg, Brooklyn. It is their dream to see The XX House operate as an avenue toward benevolent power and a gateway toward valuing the feminine and masculine within all people in equal measure.
Production
Serving up content by and about women with a global, female perspective. Our unique take on premium, unscripted content is thoughtfully customized for networks, brands and third-party digital platforms looking to reach the coveted and increasingly powerful female demographic.
 
EVENTS
We specialize in the curation of offline experiences by catapulting beyond the conference into the interactive, intersectional and provocative perspective of women. From immersive artistic experiences, to political campaigns, to hands-on workshops, to curating expert advice from female titans of industry.
SPEAKING
Founders, Kassidy Kay and Allison Rapson, have stepped into the spotlight on prestigious stages around the world. From college campuses across North America, to TED, to a keynote address at SXSW, Brown and Rapson offer an inspirational, behind-the-scenes-look at female leadership, the future of content, and international feminism in the 21st Century.
Consulting
We offer a thoughtful and dynamic range of creative services, consulting and strategy for businesses, content purveyors, brands and communities eager to reach female leaders and creators.
A woman's place: Documenting the front Lines of feminism
Our first original series takes you around the world into the lives of female revolutionaries, leaders and activists in eight countries. Licensed to Refinery29, the series is a groundbreaking exploration into the lives and experiences of diverse women fearlessly shaping the future for all of us.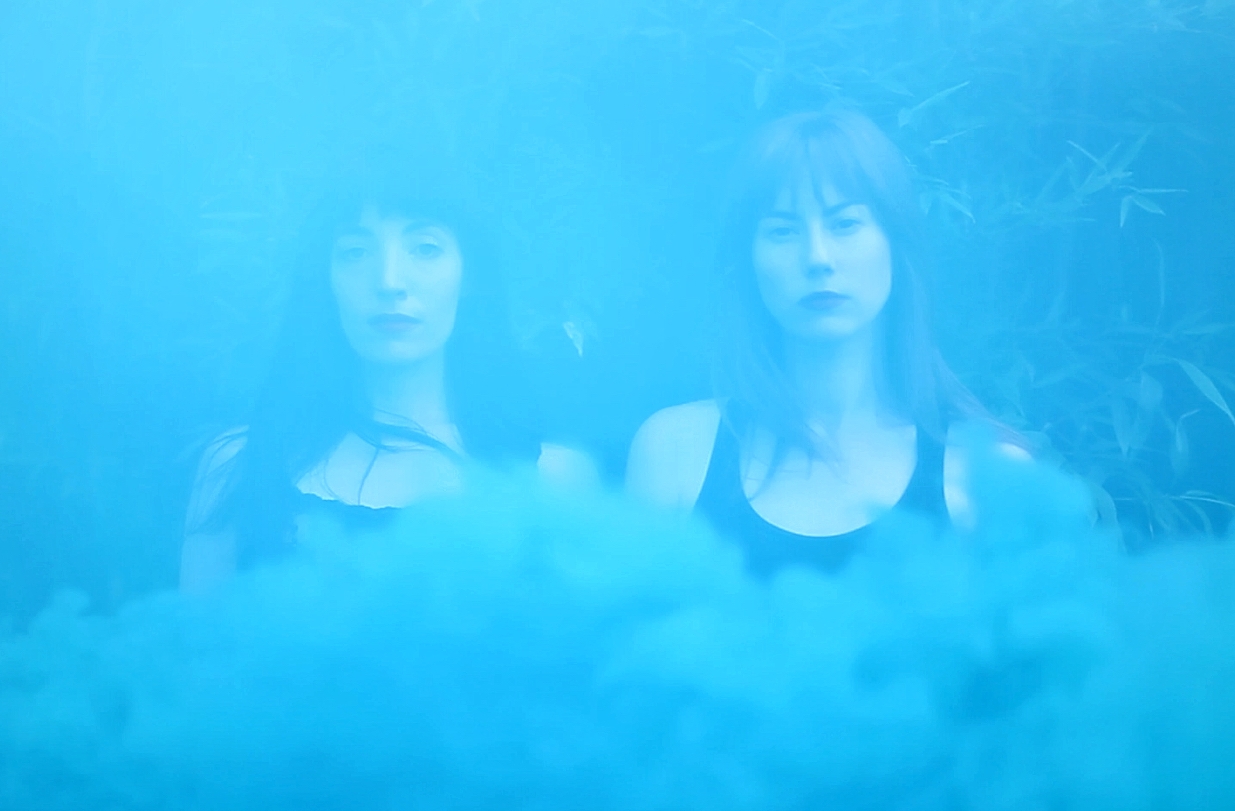 Want to work with us? Email us!
info@wearethexx.com